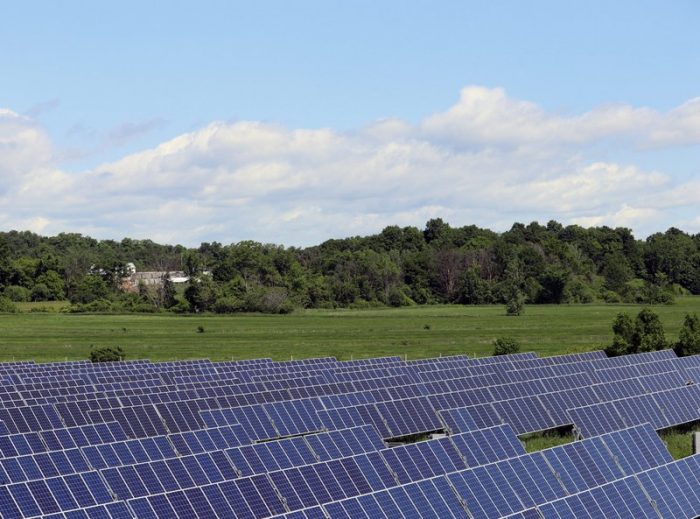 Green Mountain Power (GMP) is testing a new program called "Sun Match" to offer solar energy benefits to low- and middle-income customers without having to build their own system. The Sun Match Pilot offers up to 500 eligible customers the opportunity to sign up for a new solar tariff and, via a new customer-facing energy app, encourages energy use during times when the sun is plentiful. GMP uses an existing solar system, allowing participants to access this generation for savings.
Over the course of a year, the average customer saves about $150 on the program, and the amount can be even higher if additional energy use is shifted to daylight hours when there is plenty of sun. The savings appear as a billing credit and customers can opt out at any time. To be eligible, customers must meet eligibility requirements for seasonal fuel assistance and have a gross household income of 185% or less of the federal poverty line.
The program is powered by LO3 Energy's Pando software, which enables new payment models for renewable energy systems. Pando will help GMP's customers make solar energy choices and optimize their savings by aligning their energy consumption with the sunniest times.
"We are excited to expand our partnership with Green Mountain Power, a progressive power company at the forefront of the clean energy transition," said Bill Collins, CEO of LO3 Energy. "Pando's platform means customers can easily participate in renewable energy with no upfront costs or long-term commitments, and get the information they need to switch their usage to solar hours and save more when it makes sense for them."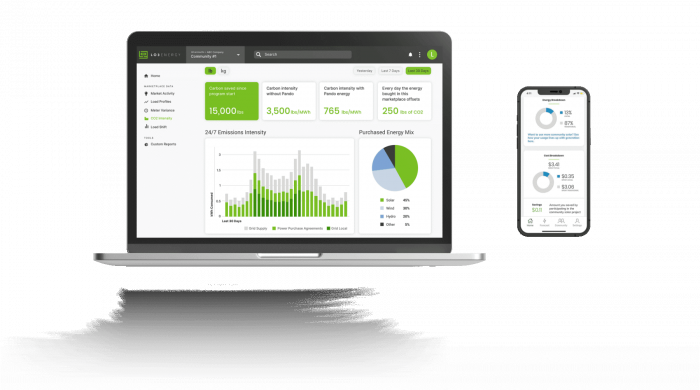 Pando offers GMP customers a mobile app that:
Shows your energy consumption history and a summary of your savings
Provides customers with solar energy forecast 1-3 days in advance to show savings opportunities
Makes suggestions on how customers can change their energy consumption to save more money and make better use of renewable resources, e.g. B. at times when the sun is most widespread
Pando provides utility companies in general with a comprehensive web dashboard that displays key information such as:
How many customers are enrolled in their renewable programs
Participating customer usage plotted against renewable energy availability
Effectiveness of alerts to inspire customers to adapt their energy consumption to renewable energy availability
Total savings for participating customers
Ultimately, Pando aims to encourage greater adoption of renewable energy by making reaping the benefits of solar energy easier and more affordable.
Have you checked out our YouTube page yet?

We have tons of video interviews and additional content on our YouTube page. We recently debuted Move forward! — a collaboration with BayWa re to discuss high-level industry issues and best practices/trends for running a solar business today.
Our longer running side project is The pitch — where we have uncomfortable discussions with solar manufacturers and suppliers about their new technologies and ideas so you don't have to. We've discussed everything from attaching railless decks in residential buildings and financing home solar systems to large-scale energy storage value stacks and utility-driven new home solar and storage microgrids.
We also publish our announcements for the project of the year there! Interviews with this year's winners will be published beginning the week of November 8th. Go there and subscribe today to keep up to date with all these extras.
Tags: software