Getting the tone right in your initial customer communication sets the stage for your professional relationship — but there are some things that can only be said with an emoji. We asked eight designers—Megan Evans, Joe McGuier, Kara Smith, Sherrell Neal, Bradley Odom, Jen Samson, Katie Labourdette-Martinez, and Olivia Wahler—how they maintain the right communication dynamics with clients.
Start strong
"Our communication always begins formally. I believe it helps to set boundaries and create a level of respect and professionalism. But every customer and every project is different. After years of working with some clients, a more informal relationship has developed. Being around people for a long time develops a certain level of comfort and trust. [But to get there organically,] It's important to set the tone from the start – we even have a section in our contract that discusses communication expectations." —Megan Evans, Megan Evans Interiors, Covington, Louisiana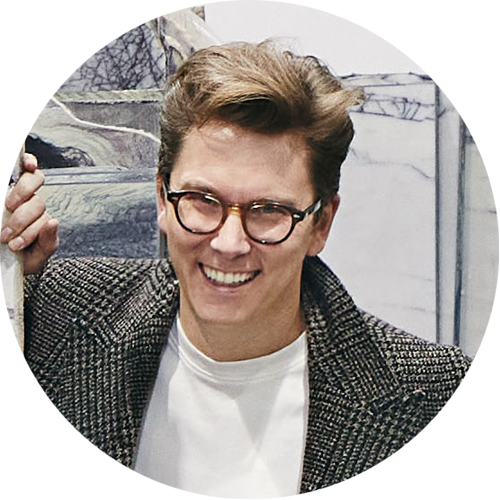 Joe McGuierCourtesy of JAM Architecture
in the loop
"We tend to form fairly close relationships with our customers, so texting is a natural part of communication. We try to keep it casual and direct them to email for project-related information. At the beginning of each project, we introduce the clients to the team and explain how to proceed with project communication so that everyone is informed and up to date. It's common for our projects to have a team of four, so it can quickly become counterproductive if only one of us gets information via SMS – especially me!" – Joe McGuier, JAM Architecture, Brooklyn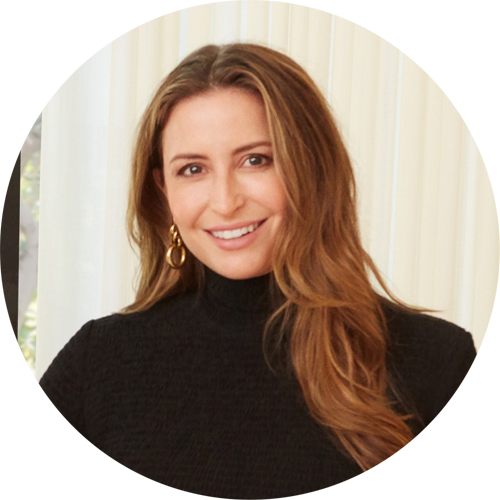 Kara SmithCourtesy of KES Studio
Casual & consistent
"Communication is very informal. It consists of emails and phone calls, but mostly texts — and sometimes even Instagram post forwarding. I appreciate simple and consistent communication. I want the process to be natural and fun." – Kara Smith, KES Studio, Los Angeles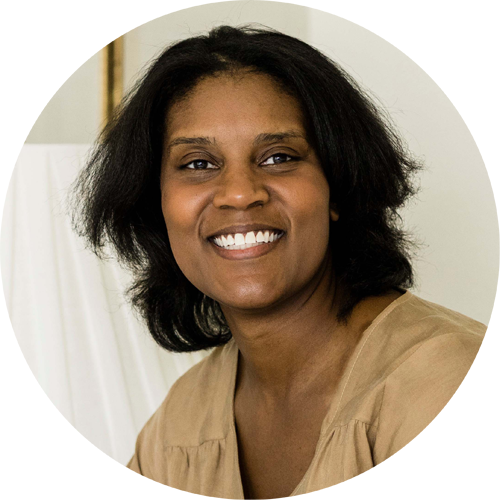 Sherell NealCourtesy of Sherrell Design Studio
Draw the line
"It wasn't like that when I started, but I quickly learned that setting boundaries is crucial in this service industry. As much as I love my clients, text and DM are not the primary form of communication we engage in. Texts are reserved exclusively for quick updates. Don't ever text me anything urgent if you have my cell phone number – I'm not on social media! Not unlike a lawyer [in our work] SMS and phone calls are not excluded from billable hours. Although this has become less of an issue in recent years, I still found it helpful as a business owner to set expectations up front, which is why communication is a section in my design agreement. I know that my customers appreciate a clear structure of my working hours and know when and how to reach me during the working day. Don't be surprised if a non-urgent weekend text message isn't answered until Monday." —Sherrell Neal, Sherrell Design Studio, Houston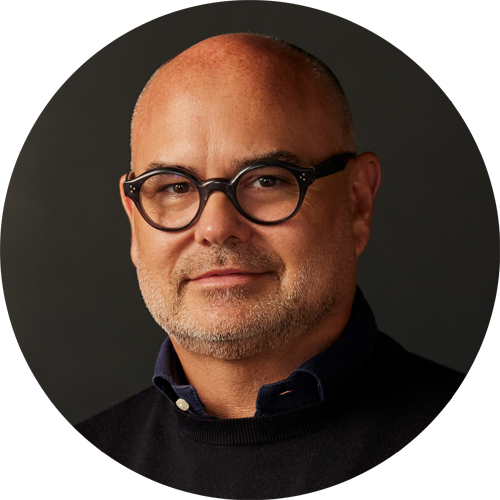 Bradley OdomCourtesy of Bradley Odom Interiors
paper trail
"In the beginning, all our communication is very formal. Although my personality is very talkative, we get all communication in writing so we can make sure we're on the same page. As our relationship grows through the project, we learn and adapt to the way the client likes to work and communicate. Some customers want to know about every installed button, while others take a laissez-faire approach. We learn what is important to them. The more familiar we become with each other, the looser our communication becomes and customers send us ideas and snippets of inspiration. At the beginning of the process, a lot of people don't feel comfortable with it, so it's important that our relationship and communication grows and changes over the course of a project." – Bradley Odom, Bradley Odom Interiors, Atlanta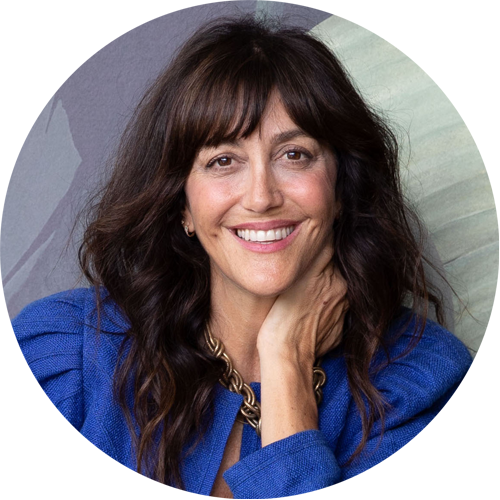 Jens SamsonChad Mellon
open door policy
"Our communication style is a mixture of formal and informal, mainly due to the many communication options [that exist] today. We often use text messaging to confirm appointments, remind clients that we are awaiting decisions, etc. When important details need to be shared or verified, they are always communicated in writing via email and through a phone call, Zoom meeting or personally repeated. When we present design concepts to a client who can't meet in person, we'll send a link to the design proposal and schedule a time to review it via Zoom. Being face-to-face at a presentation (even virtually) is a great tool to see initial reactions and better read the customer's overall reaction. In general, I like to discuss preferences and set expectations right from the start on what works best for both the client and the designer, to keep the communication open and consistent." – Jen Samson, Jen Samson Design, Laguna Beach, California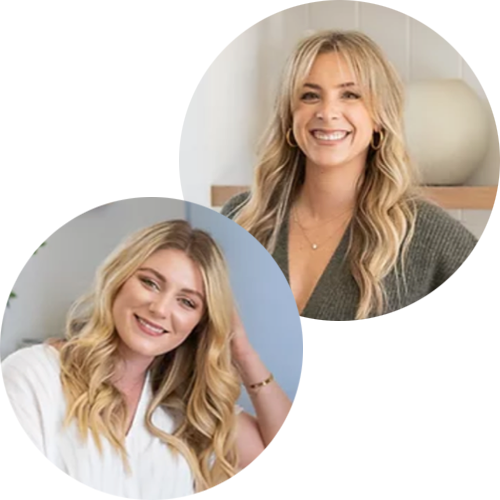 Olivia Wahler (left) and Katie Labourdette-Martinez (right)Courtesy of Hearth Homes Interiors
Always gently
"The formality of our relationships and communications with clients has changed quite a bit over the years and it varies for us. As a general rule of thumb, we're happy to write with clients to discuss meeting times, to-dos, or general questions – but for big decisions, we prefer email so there's a paper trail you can easily refer to when needed. We are a very laid-back, family-oriented team, so we love building relationships with our clients and getting to know them on a more personal level over the course of our projects. After all, we shape such a special and integral part of their lives, so it's important that they trust us." —Katie Labourdette-Martinez and Olivia Wahler, Hearth Homes Interiors, Santa Barbara, California
Homepage image: A modern living room by Kara Smith gets a pop of color with sculptural seating | Courtesy of KES Studio
.