When people hear the word renovation, they immediately think it's expensive. While it's true that a renovation costs some money, it doesn't have to be too much of a hassle to see great results. There are several clever tricks and hacks to get the desired results. What is important when looking at home renovation ideas is that you incorporate your style into the renovation so that the finished product reflects and suits your personality.
Renovating a specific part of the house also helps increase the value of your property in the real estate market. If you want to put your home up for sale, you need to maximize the price by making the necessary improvements. It doesn't even have to be a major change, as even the most minimal of additions can quickly mean better value.
Here are some of the best home renovation ideas you can do even on a budget.
Change the countertops
One of the best ways to increase the value of your property is to install a new countertop. As one of the most used surfaces in the home, your countertop needs to look and feel pristine. You can choose between light or dark material to enhance the appearance of the area. Make sure everything works without sacrificing beauty.
Swap out the backsplash
Another way to change the aesthetic of your kitchen is to replace the backsplash with something more patterned or colorful. This adds a visual focal point and can also reflect your personality.
Update the floor and walls
A fresh coat of paint is usually enough, but if you want to take a different direction, there are several removable flooring or wall covering options that can help you achieve your goal. Such materials will help you save labor cost as you can easily handle the DIY project. Still, make sure the design is consistent so there are no clashes of style.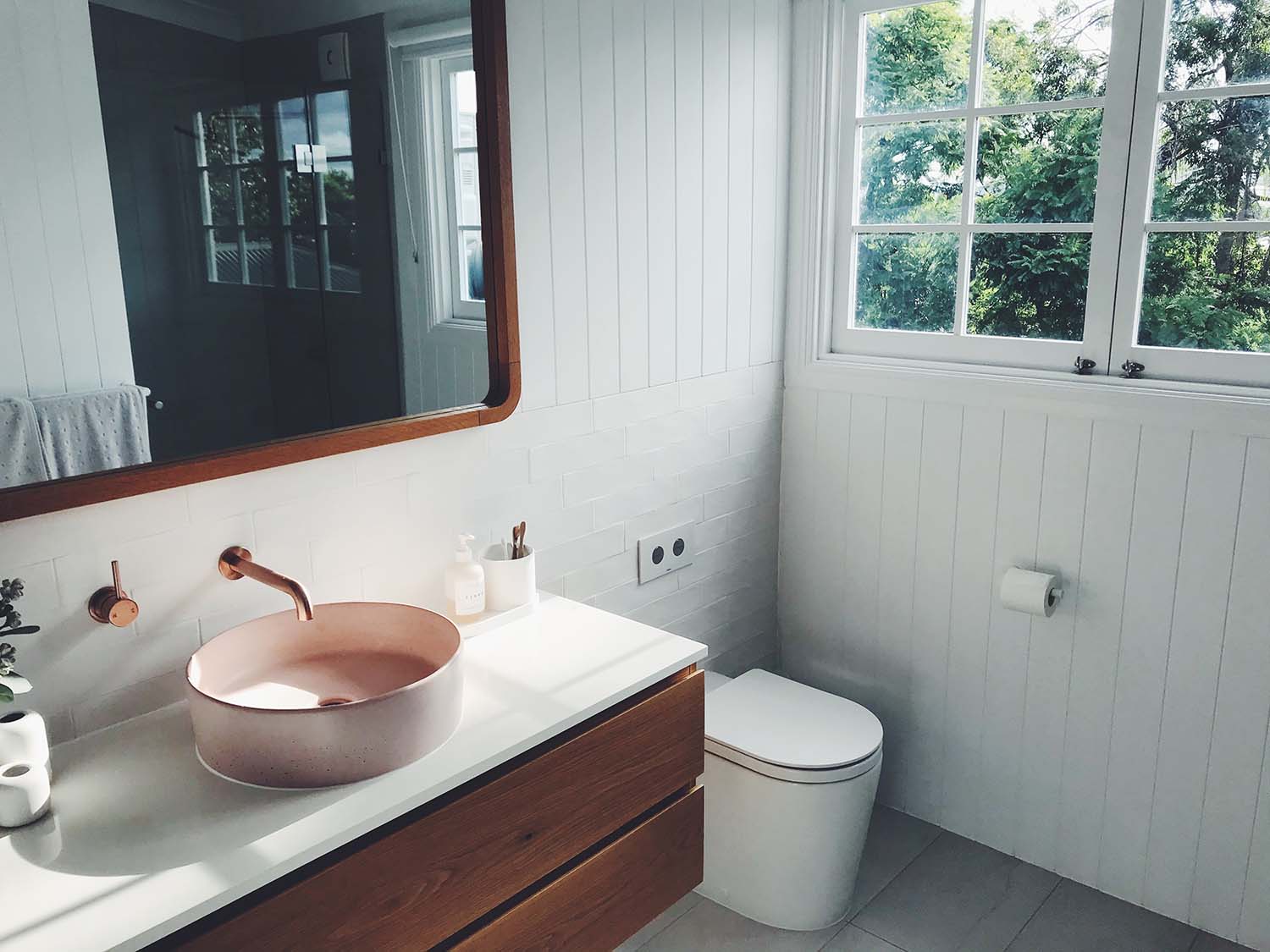 Improve your bathroom
One of the deal breakers when selling your property is when the bathroom doesn't look good. You can improve this area by refreshing fixtures and installing cases. If you need ideas on how best to incorporate such fixtures, you can check out UK shower enclosure websites that detail the benefits of such components.
Install a dimmer switch
If you want to control the ambient lighting, you need to install a dimmer switch to achieve the right balance of light in your rooms. Change the intensity depending on your activity. Turn it up when you need to focus on your activities and turn it down when you want to relax and laze around.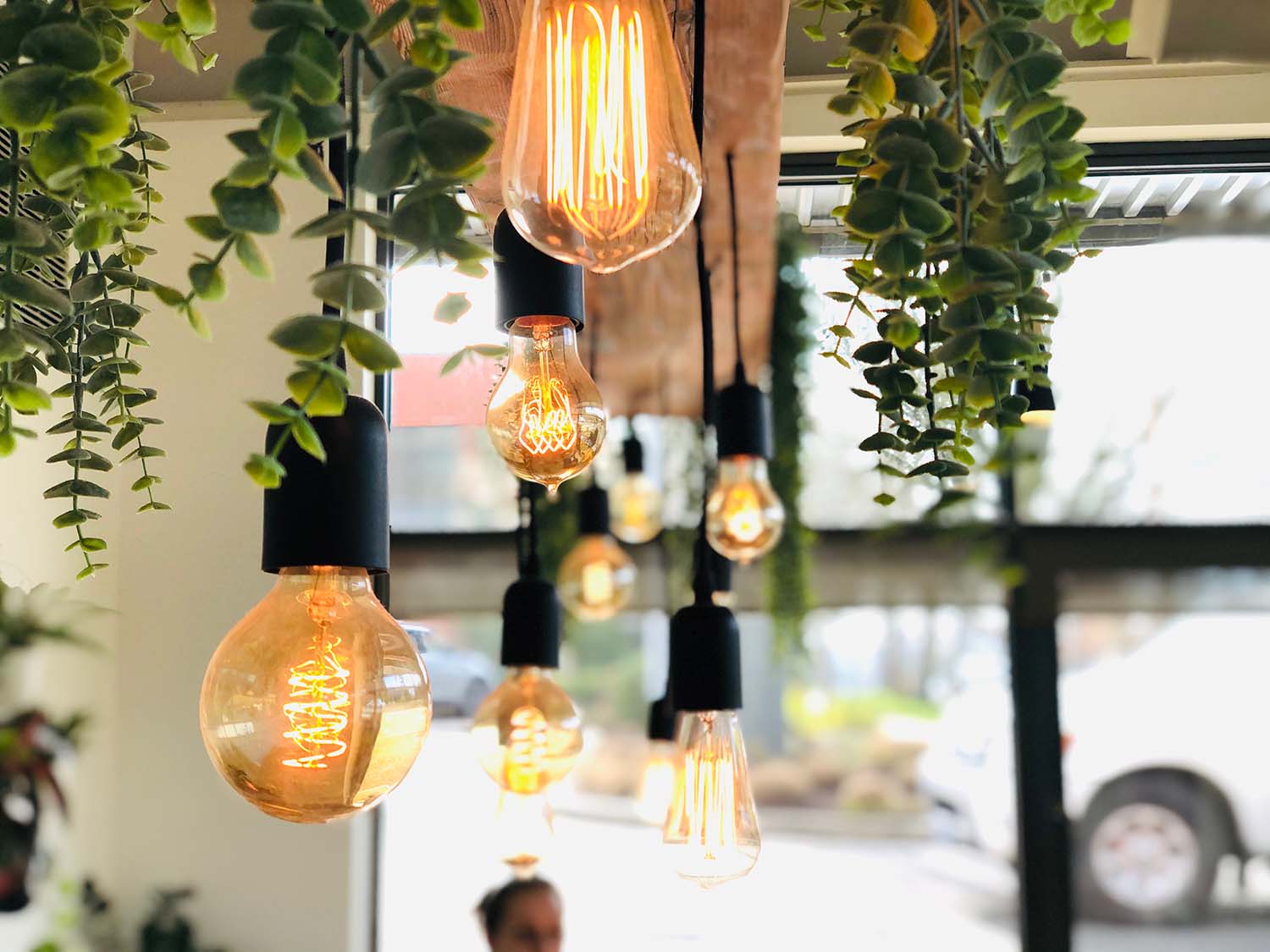 Install a feature light
Another great way to add value to your property is to install a feature light in one or two of your rooms. This not only sets a visual accent, but also significantly improves the aesthetics.
Offer more storage options
You can add a ton of storage space throughout the home if you choose dual-purpose furniture and cabinets. They are not only functional but also visually appealing.
snack
Renovating your home doesn't have to be expensive. There are several improvements you can make on a budget that will help increase your property's value in the real estate market.